Zeeduinen, novel seaside living
The scent of water, a balmy or blisfully crisp breeze on your skin. To live right by the sea, while being safely nestled between the dunes, is quite something. Zeeduinen, a soon to be established real estate project, has a unique location. Right by the Noordzee in Katwijk, a coastal town in South Holland. Chic yet relaxed, this seaside residential project will feel like a real refuge even during the busy day-to-day. The high-end architecture will suit that sentiment, standing out while blending in with the stunning landscape. Beautifully spacious, with lots of floor-to-ceiling windows to gaze out over the horizon, earthy tones, and lush green terraces. Key to this development is the inclusivity that's at the heart of the dune district, called Zeehos, the two apartment buildings are situated in. Warm, welcoming, and easily accessible for all, including people with a physical or mental disability.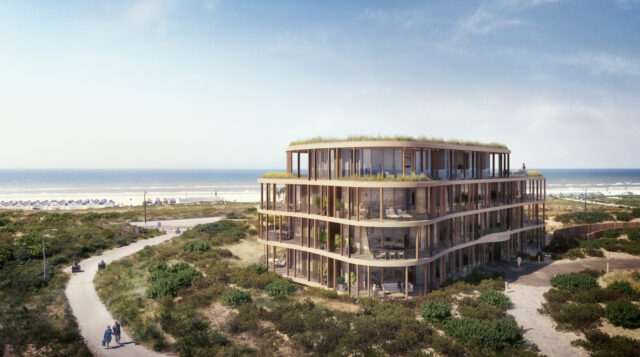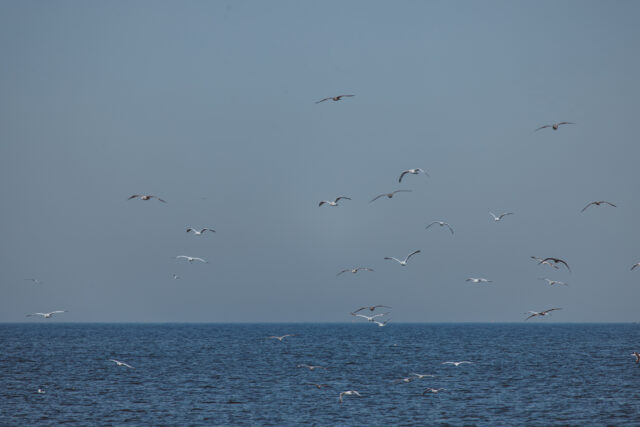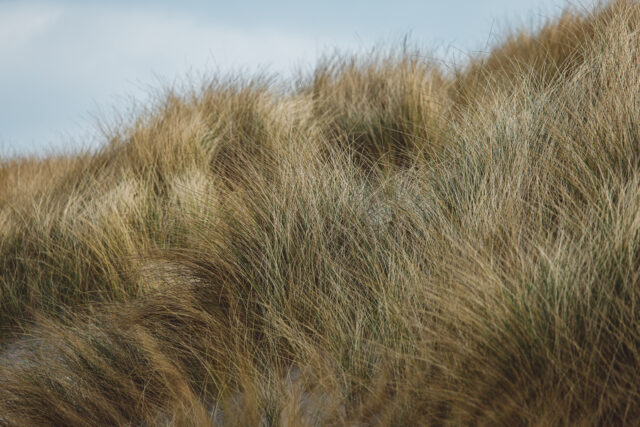 DLVS just took on this exciting, new project. The team will look after the creative concept, branding, sales pitches and positioning while advising on finalizing the plans for Fullhouse and Van Omme en de Groot. There's still lots to disclose, but more will be revealed step by step in due time. Stay tuned.