District West
Real Estate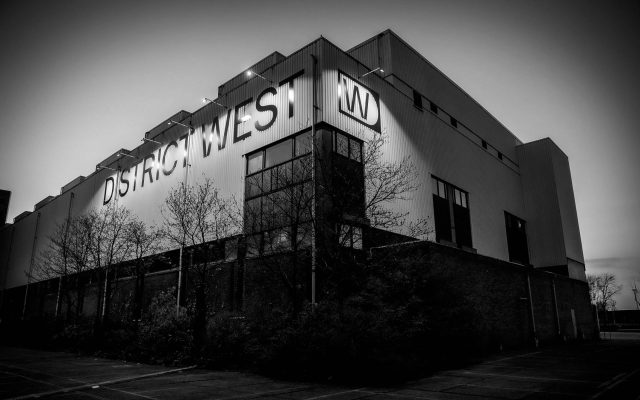 scroll
Breeding ground for
collaboration & creativity
Three office buildings and a new space for innovation, spanning over 100,000 square meters in total, are constructed by APF International and partners in Amsterdam. This District West is part of a larger redevelopment plan for Sloterdijk, an area on the west side that's rapidly growing more popular. This sustainable business district is all about fostering collaboration and creativity. The overall look is robust and industrial, suitable to the neighborhood, but with a beating botanical heart that comprises lots of flourishing greenery.
DLVS did branding for this area: from the creative concept and design of several marketing tools. To also reintroduce this real estate project that's newly developed and in need of a proper introduction.
Growing the new standard,
embracing the future.
Client
APF International
Angelo Gordon
Peak Development
Deliverables
Concept
Branding
Art direction
Marketing strategy
Landingpage
Presentation
Social media
Invites
On site signing
Credits
In close collaboration with Studio Beige and a special thanks to Bas Fenkel Frank