Justin Alexander
Lifestyle + Fashion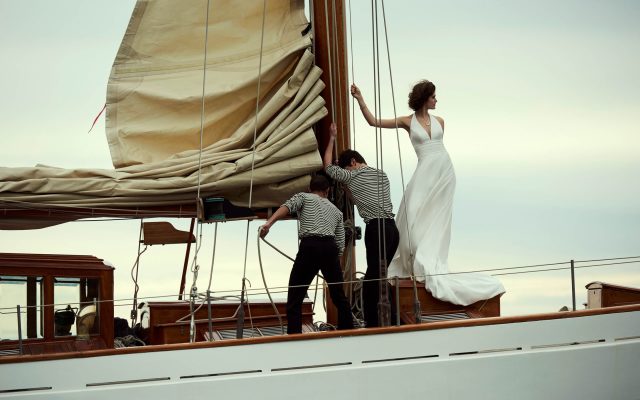 scroll
Justin Alexander's eponymous marquee collection is designed with the complexity of the modern woman in mind. Coming onto the bridal design scene in New York in 1946, the company quickly embraced the idea of fashion as an expression of femininity, beauty, and confidence. The mid to high-end bridal gowns feature vintage inspiration in a fresh and contemporary way.
Can we sail through life together?
DLVS has overseen multiple productions for the brand: from concept development to art direction and production for campaign photography and films.
Deliverables
Concept
Art Direction
Photography & film
Brochure design
Credits
A special thanks to Paul Bellaart, Michelle Duijn, Hotel Rebel, cast, crew and locations