State of Art
Lifestyle + Fashion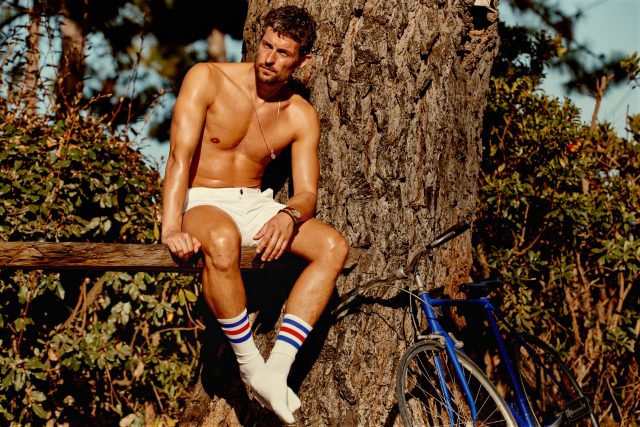 scroll
A cherished long-term partnership
DLVS is proud to have been working with State of Art for nearly 25 years. Quite unique in this fast-paced industry. DLVS looked after the visual image of the brand. In addition to that visual language, the agency also facilitated a new brand campaign, including film and stills, with both a model and the much-loved Flemish actor and presenter Tom Waes. It oozes an adventurous spirit.
The State of Art design team works with accomplished trendwatchers. A trend report that's then translated into colors and silhouettes by the designers, while DLVS comes up with a fitting concept. For this campaign and others DLVS has attributed concept development, art direction and production.
A reflective journey on the road
Craftsmanship and iconic designs are at the heart of Dutch menswear label State of Art since 1987. The signature style is refined yet also slightly rugged, effortless and with a sporty touch. As a little boy founder Albert Westerman fell in love with the classic Porsche 1500S Cabrio. It inspired him to keep with a sharp eye for detail and elevated sense of design for his own undertaking in fashion.
Deliverables
Concept
Art Direction
Photography & film
Brochure design
Credits
A special thanks to Paul Bellaart, Michelle Duijn, Hotel Rebel, cast, crew and locations