Sud Amsterdam
Real Estate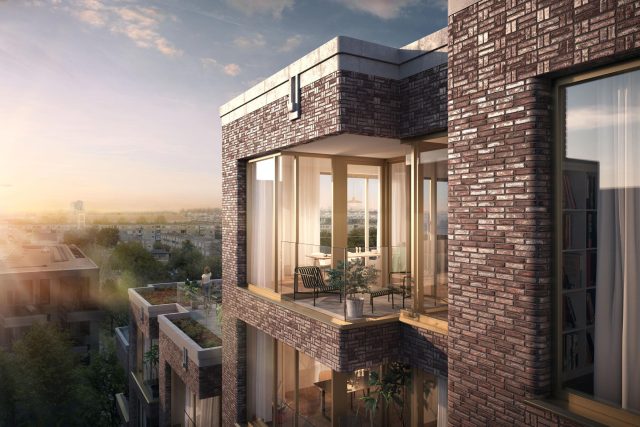 scroll
Blue-sky thinking in
Amsterdam's deluxe Zuid
Dreamed up in spirit of renowned Dutch architect Berlage and his plan for the city of Amsterdam in the 1910s, 20s and 30s, apartment complex Sud features a distinct character. The buildings' characteristics refer to this monumental style – expressionist architecture – in a modern way. Sud is located in the financial district on the south side of Amsterdam.
The excellence is in the details.
Excellence lies in the details, that's the philosophy behind Sud Amsterdam. Therefore, DLVS decided to give a platform to specialists who have worked at Sud and all excel at their very own craft. Bold choices, thinking big as well as blue-sky thinking in living solutions are at the heart of this project.
Client
COD
ARCHITECT
Office Winhov
Deliverables
Naming
Concept
Branding
Art direction
Photography
Website
Brochure
Advertising
E-mailing template
Various online tools
On site signing
Credits
A special thanks to Hans van Brakel and to the makers of SUD