Bajeskwartier
Real Estate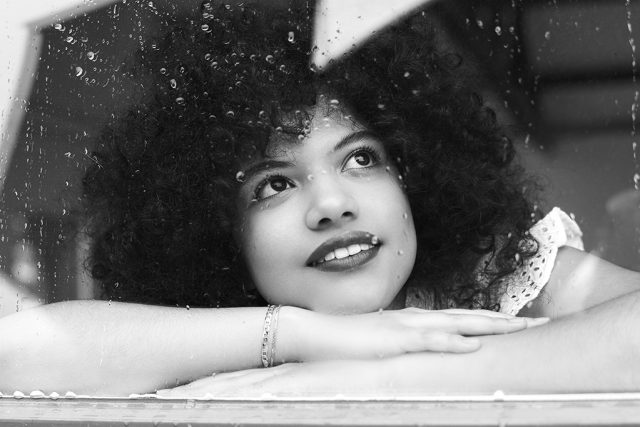 scroll
A former prison complex, Bijlmerbajes, and its surroundings transformed into a lively urban neighborhood for the next generation of city dwellers. Amsterdam is gradually expanding to the north, south, east and west, and this area is now turned into an exciting geographic center. The development of the civic and cultural space of the Bajeskwartier allows room for housing – from social to high-end – but also schools, hospitality, and lots of green. Including Dutch urban farming platforms to allow for a sustainable way of living.
An unconventional transformation
Rem Koolhaas' OMA came up with the master plan for this exceptional project that's been superbly executed by no less than 11 architects all bringing in their own expertise. This team, responsible for Bajeskwartier, asked DLVS for their take on positioning and branding when it comes to this new area. Apart from the brand book and the communication strategy, DLVS was responsible for looking after direct mailings to potential clients and the print campaign including production in terms of scouting location for photography.
Bajeskwartier,
a new model of city living.
Client
AM
Cairn | Schroders capital
AT Capital
Deliverables
Concept
Branding
Art direction
Photography & film
Website
Advertising
E-mailing campaign
Social media
On site signing
Print and dm
Credits
DLVS in collaboration with Marjolein Delhaas.
A special thanks to cast, crew and location.